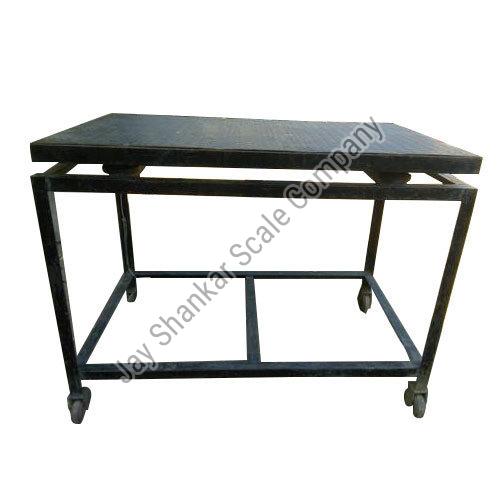 For starting any task, you must have the right equipment and tool with you. It goes with force measured and load cell applications as well. The right kind of load cell is of high priority and accurate readings. But you must understand how to choose the right one.
Fortunately, there are some load cells with different sizes, tasks, durability, orientations, signal outputs, and environmental factors. The main key refers to the right match that fulfils your criteria.
Here you will know about the different features and purposes of load cell designs and how to select the one according to their internal strength.
Consideration of Load Input:
It is the sensor to converts mechanical energy to electrical energy. The strength must be proportional to the force, be it pressure, tension, or compression. Hence, we need to know about vector diagrams to signify the components before measuring them.
In ideal loading conditions, these devices will have controlled orientation and method of application. As there is no specific approach, there are many cells as far as uncontrollable factors and irregularities are concerned.
Before designing the cells, engineers have stress property to specify its internal forces.
Normal Loading:
It is on the perpendicular force on a surface. It is the measurement of simple stress as the force per unit area is calculated.
Normal stress is known as either compressive or tensile. Compression means squeezing of the body while tensile means the expansion upon applying force.
Measurement systems exemplify the postage or grocery scale where we need instant readings of objects' weights. Normal stress is different from normal loads. 4 Load Cell Heavy Scaleload cells are present not to experience the stress. They may undergo bending and shear stress.
Bending:
It has occurred when an external moment or force is there to cause the element to bend. The reaction of this force is quite unnatural from the normal load. Some have tensile stress while some have compressive strength as well.
Every transducer is different for working by considering its compressive and tensile stresses. Even it is essential to factor for knowing sudden failures and faults in structural components.
Shear Stress:
It is the same as the components in two blades of paper. The conjunction point is there where you will find the meeting of opposite blade points.
Torsion:
It has occurred when you will find significant external force for twisting the external body. All spinning or rotating objects experience it as a part of an important stress component. It adds driveshafts, wheel axles, motors, gears, propellers, etc.
Some factors affect the load cell life. One of these is moisture that may create short circuits, corrosion, and other severities. However, little moisture is required for the load cells.
Chemical exposure is another form of hampering for loading material and other failures. It requires special attention for medical environments or food preparation to maintain a strong sanitary appeal.
You should maintain a proper temperature range where 4 Load Cell Heavy Scalemay operate without any hassle. The temperature may affect the resistance and load cells would function effectively within limited ranges. There is a bit of compensation if you face any variation in temperatures as well.
Some vibrational activities may turn lethal for load cells as well.
For more other facts related to loading cells, do a brief study on your own.